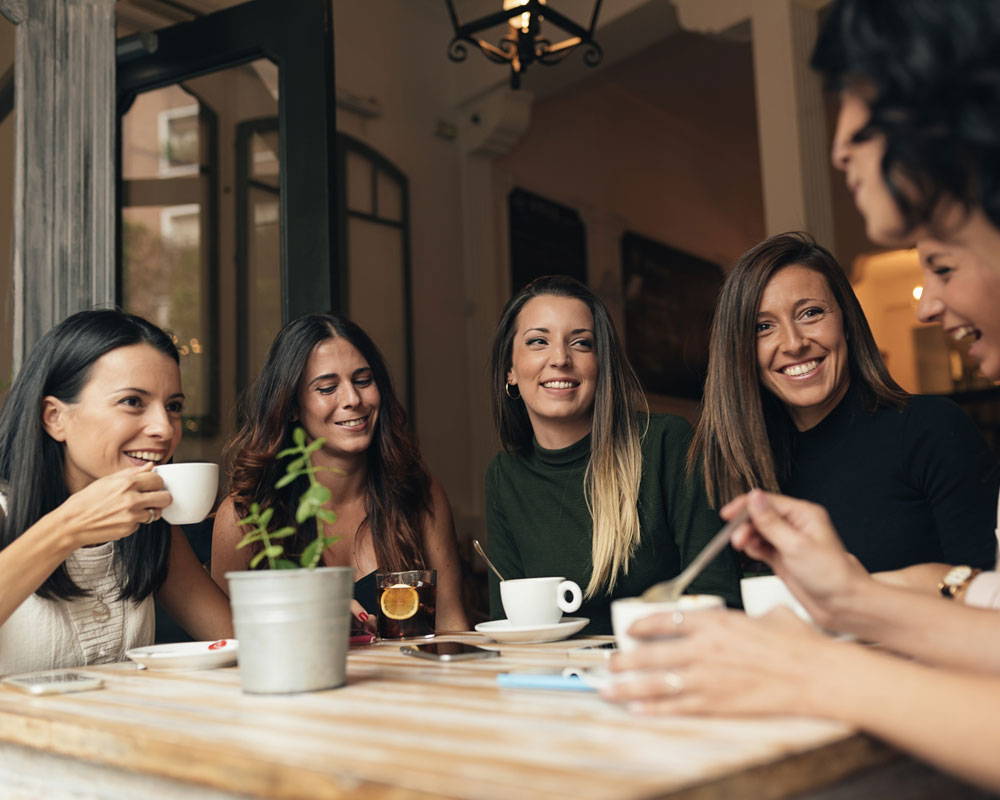 Before we begin, I just have to say…
I adore Terah Harrison. 🙂
Terah is a licensed professional counselor who helps couples make more love and fight less.
But her TRUE passion is rebellion.
Terah is the founder of the Shameless Sexual Revolution, a podcast and movement dedicated to ending sexual shame and celebrating women's pleasure.
(The tagline: "Sexual shame is so lame.")
Her Shameless Rebels gather together on her podcast to talk openly about sex, desire, and the lessons they wish they'd learned earlier.
Terah invited me along last week, and I was thrilled to join in the discussion!
There are 7 rules that Shameless Rebels must follow:
REBEL RULES
Don't judge it.
All women's sexuality is welcome.
Be a curious kitty.
Take back masturbation.
Share your sexual adventures.
Save the drama for your mama.
You do talk about Shameless Sexual Revolution.
Curious to find out what other women confess when there's no filter on?
Then come on over and listen!
Listen to "Shameless Sexual Revolution Ep20" on Spreaker.
Want More Terah?
More Straight Talk about Sex