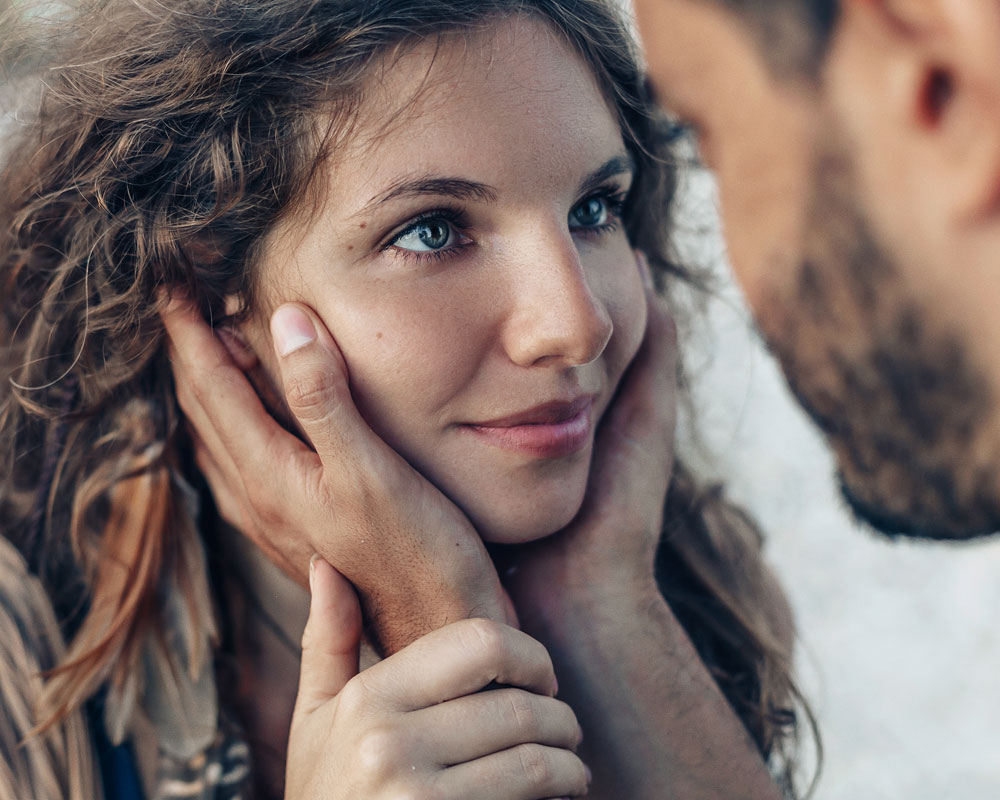 It's scary to look someone straight in the eyes.
Especially if it's a guy you want to impress!
But learning how to make appropriate eye contact is one the best things you can do to improve both your personal and professional life.
Human beings are social animals, and we can tell a lot about another person by the way they look at us.
Strong eye contact comes off as confident, capable, and trustworthy. And let's not forget those smoldering bedroom eyes!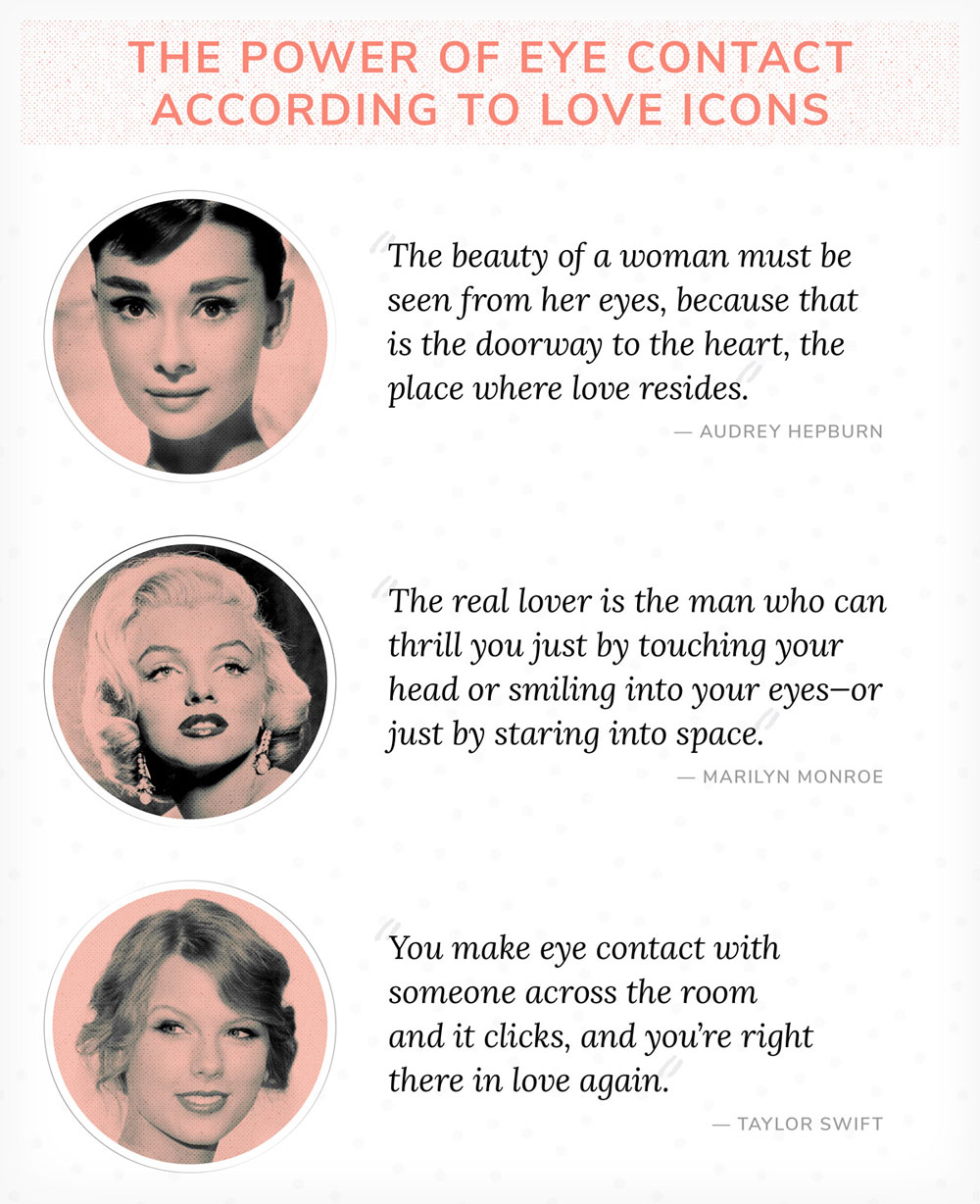 But eye contact can be full of pitfalls.
Where exactly do you look? What if you make eye contact with someone who looks away? How do you know whether your gaze is making someone uncomfortable?
This guide from Rory can help you navigate the do's and don'ts of great eye contact.