Thank you so much for being part of our family!
We're SO grateful for all the support that's kept us going strong for 5 years and counting.
And we'd like to say thanks by offering you this free report on how to discover any man's deepest desires.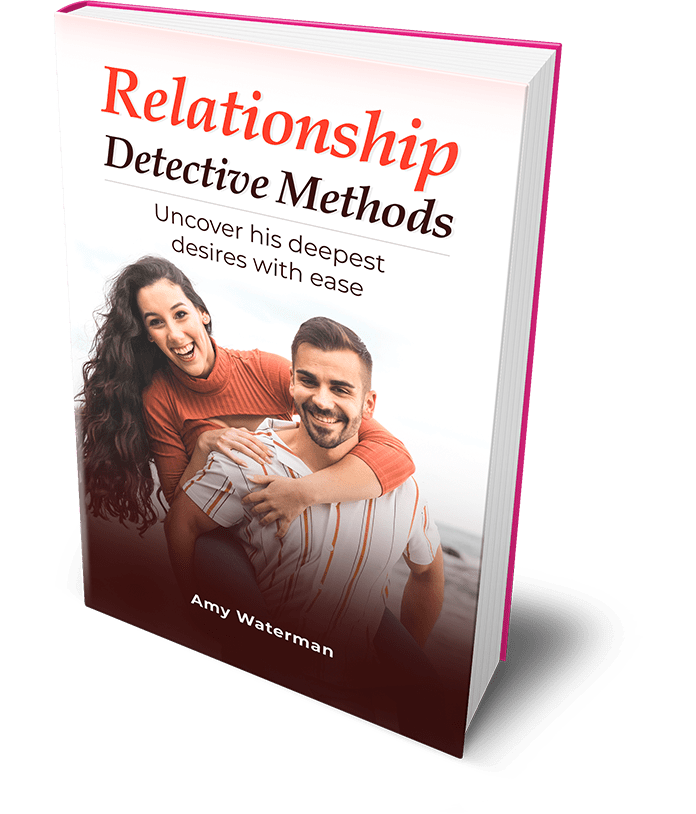 Relationships can't succeed unless you know what he dreams about, yearns for, and strives to be.
This report will give you concrete strategies to get that information from him WITHOUT being too blunt or scaring him off. Even if you've only just met!
Get started creating your dream relationship right away. CLICK HERE to start reading my Relationship Detective Methods report.